Set-top box customization


Once you decide for an Antik set-top box, let us prepare the visual solution according to your needs. Find the examples of the cutting form, the boot logo, the front and the back panel below and specify your expectations. The cost of the standard customization is 2000 EUR.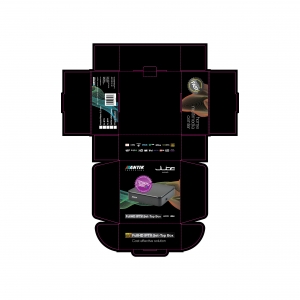 Cutting form
Download the cutting form and specify your requirements on the customized artwork accordingly.
Boot logo
A standard boot logo will be prepared in 4 screen formats:

FULL HD -  1920x1080 px
HD – 1280x720 px
NTSC -  720x480 px
PAL – 720x576

Please send the boot logo picture in vector format:(*.ai, *.eps, *. pdf, *.svg, *.cdr)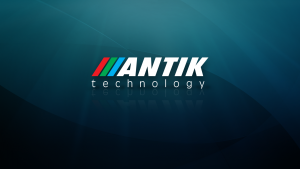 FULL HD -  1920x1080 px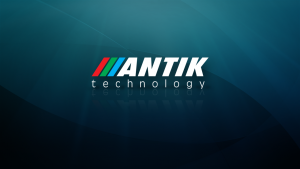 HD – 1280x720 px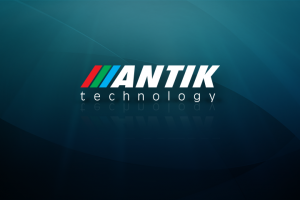 NTSC -  720x480 px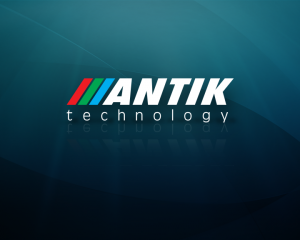 PAL – 720x576 px
Front panel & back panel branding
For  the customization of the front and back panel branding, please send us vector graphics. (See examples of branding below.)
Customized leaflet
The final content of packing will be summed up on a separate checklist added to each box.