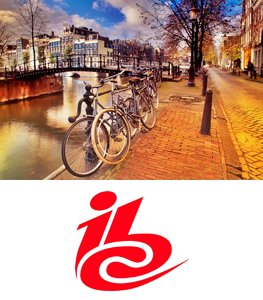 IBC 2017
We'll be delighted to welcome you at our stand L20 and tell you more about New Antik MW 2.0, New GUI, renewed Media Apps, and of course the whole End-to-End IPTV Solution.

We prepared for you our brand new solution through which you could grant your customers an enjoyable journey with our new ANTIK Infotainment system. It will keep your passengers informed and entertained at the same time. They could watch a movie, order a coffee or look up where is the next rest station directly from their seats.
IBC provides you with an unparalleled platform to meet, address and learn from 55,000+ of the most engaged power brokers, press and prospects in international electronic media and entertainment. 
The fifteen exhibition halls, themed by creation, management and delivery are complimented by a host of feature areas specially designed to enhance your experience. The IBC Conference allows a deeper understanding as well as facilitating networking at events including the industry established IBC Awards.
Back