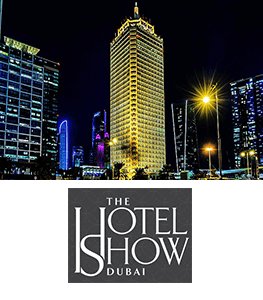 The Hotel Show 2017
Stop by our stand 7A279 and get info about the Antik Hospitality IPTV and new innovative IPTV Management server MaxIM, Digital Signage Solution fullz controled from 1 place, overall our complex End-to-End IPTV Solution and many more of our products.

With easy to follow main menu, your guests will choose whether they would like to watch live TV, missed programs from Archive or browse the internet on their screens. Guest Internet Services Management of our Hospitality IPTV system is fully integrated with various hotel PMS - so let's pick a favorite movie from VOD server and order some food not needed more than a remote control. 

Antik Digital Signage Solution is complex indoor and outdoor advertising delivery system. Simply promote your Hotel services or your business partners on one of our LED TV panels - all of which have screens in HD & Full HD resolution. On top of that, not only our panels have low power consumption but also our low-power Antik DS set-top boxes are wallet-friendly.

The Hotel Show Dubai has proudly served the hospitality industry for 18 years and is the largest event of its kind across Asia, Middle East and Africa (AMEA). With accelarting hospitality tourism, construction and leisure industries in AMEA, The Hotel Show offers a diverse and pioneering experience for both exhibitors and visitors to connect, network and do business.
Back